Barry 10k 2018 | BARRY, WALES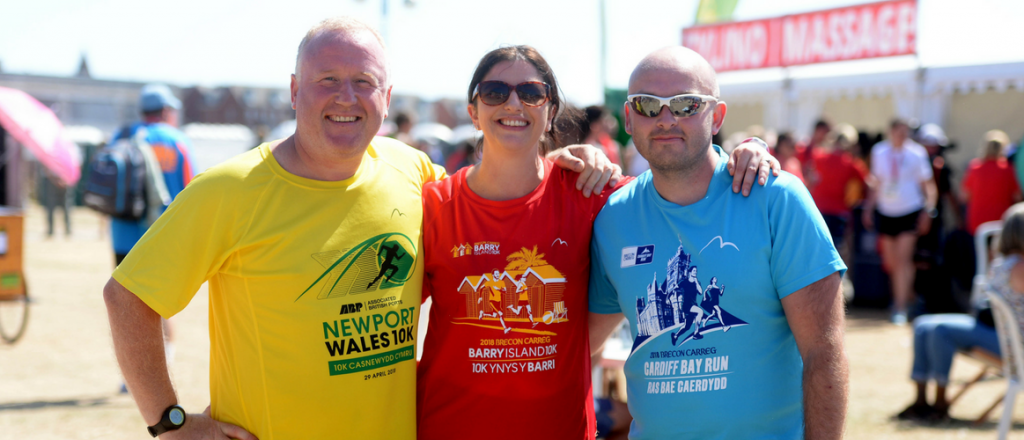 The Barry Island 10K forms part of the Run 4 Wales 10K Series and Healthspan 10 Initiative.
The series includes four 10K races – the Brecon Carreg Cardiff Bay Run, ABP Newport Wales 10K, Barry Island 10K and the all-new Healthspan Porthcawl 10K.
A limited number of discounted Multi-Event Passes are available for runners looking to sign up to two or more races in the series (details can be found below).
There's something for everyone, with varied courses across 4 unique locations: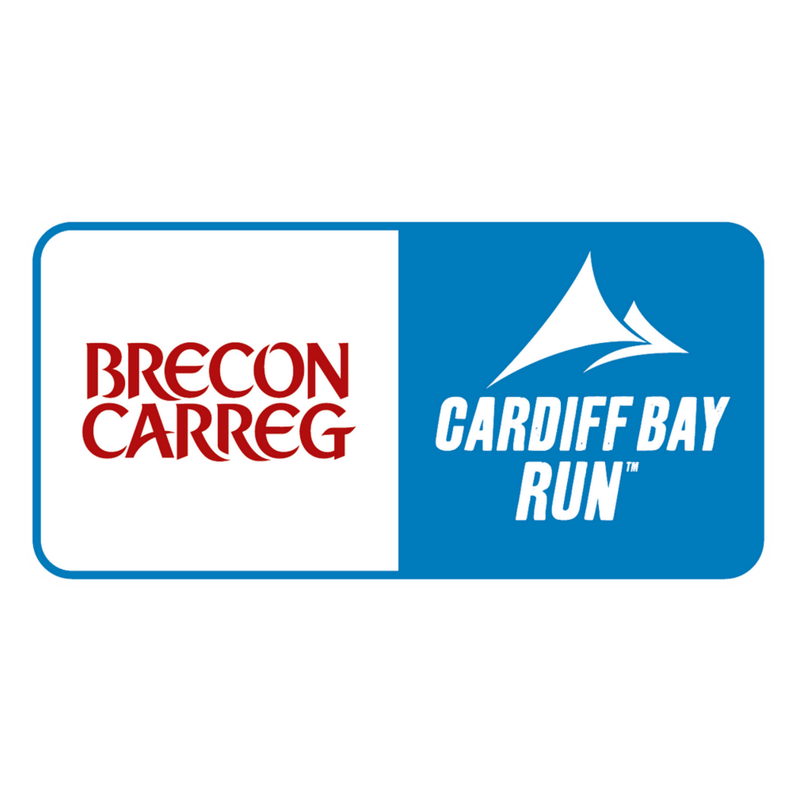 Sunday 31st March 2019
A 10K race set in the heart of Cardiff's historic Bay. The flat, fast route takes in all of Cardiff Bay's most iconic landmarks, starting and finish in Roald Dahl Plass, passing the Wales Millennium Centre, Mermaid Quay, the Pierhead Building, Senedd, Porth Teigr and the Cardiff Bay Barrage.
Website: www.cardiffbayrun.co.uk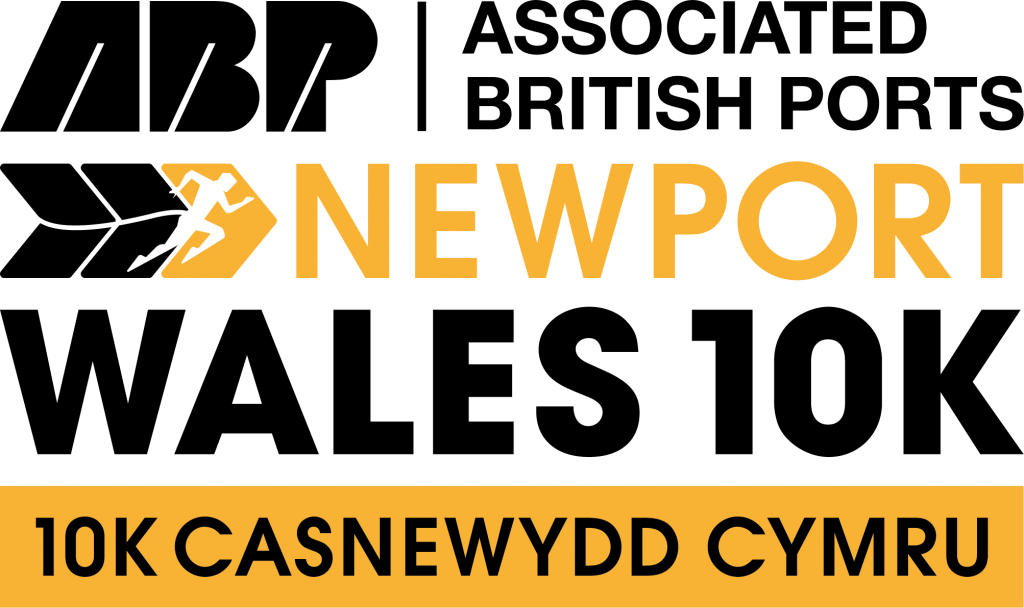 Sunday 5th May 2019
The ABP Newport Wales 10K is part of the ABP Newport Wales Marathon weekend, and gives runners of all ages and abilities the opportunity to join in with one of Wales' biggest weekends of running – without having to complete the challenge 26.2 mile distance.
The flat and fast course takes in a host of iconic landmarks and Newport's recently regenerated city-centre.
Website: www.newportwalesmarathon.co.uk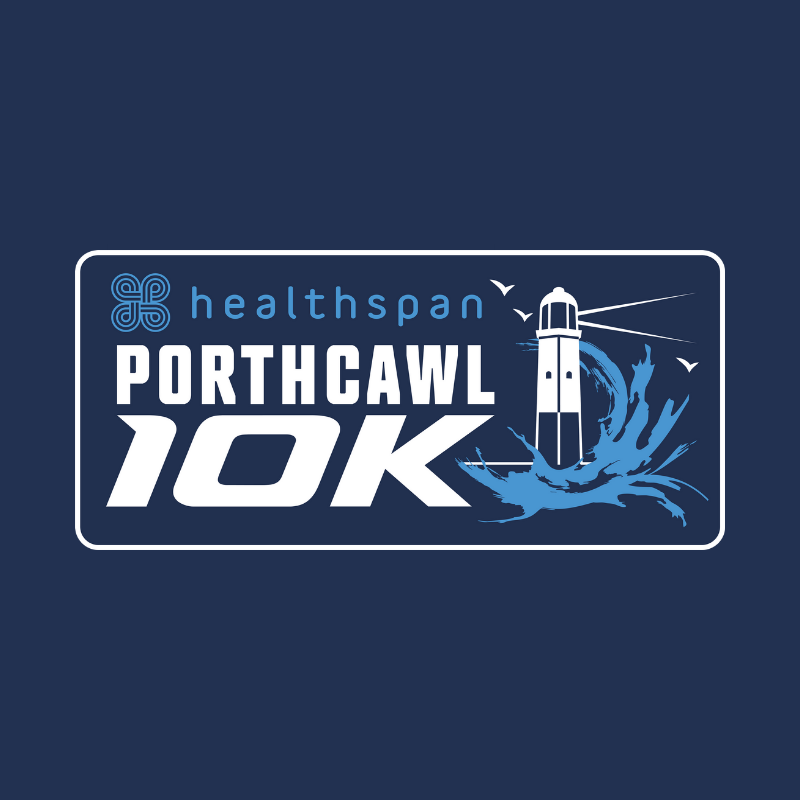 Sunday 7th July 2019
Complementing the town known for its surf, sports and coastal walks, the all-new Healthspan Porthcawl 10K is a new addition to the Run 4 Wales 2019 calendar and 10K Series.
The course is designed to adventure through all of Porthcawl's most iconic landmarks, from the revamped town centre to the famous Porthcawl Lighthouse. The brand new experience will take in stunning views of three spectacular bays, including Welsh surf spot Rest Bay.
Website: www.porthcawl10k.co.uk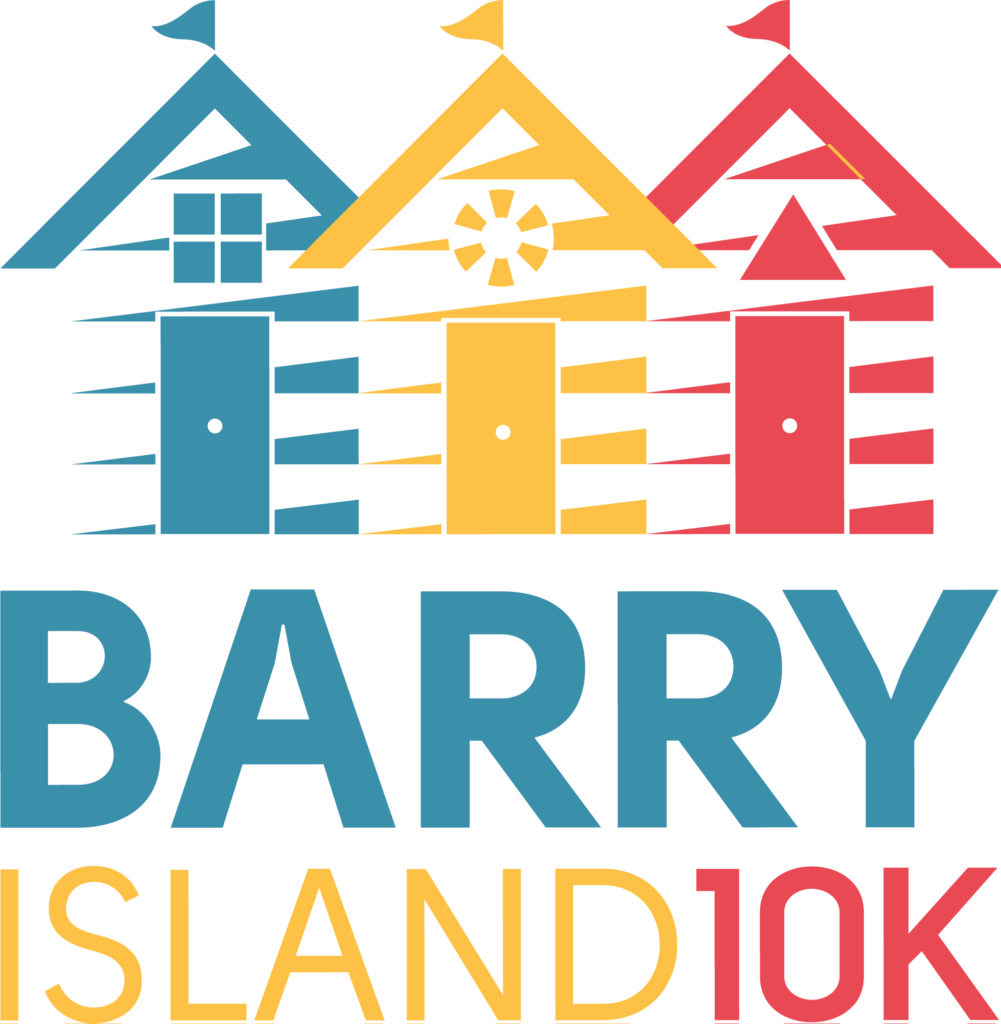 Sunday 4th August 2019
Sun, sea, and sand provide the backdrop to the Brecon Carreg Barry Island 10K.
The race offers a challenging yet rewarding route showcasing all of the town's most scenic seaside spots and recognisable landmarks – including Whitmore Bay, the Knap, Romilly Park and Watch House Bay.
MULTI-EVENT PASSES
Planning on entering two or more of the races in the  Run 4 Wales 10K Series?
Healthspan Season Tickets and Multi-Event Passes have now sold out!
| PRICE TYPE | ENTRY FEE |
| --- | --- |
| Healthspan Season Ticket (all 4 races in the series) | SOLD OUT! |
| Three Event Pass (any 3 races in the series) | SOLD OUT! |
| Two Event Pass (any 2 races in the series) | SOLD OUT! |
| Full Price (entering 4 races outside of the Multi-Event offer) | £97 |
*A non-refundable admin fee will be charged on top of race entry by ACTIVE, who manage our online registration system. Savings shown are off the cost of full-priced General Entry.