Barry 10k 2018 | BARRY, WALES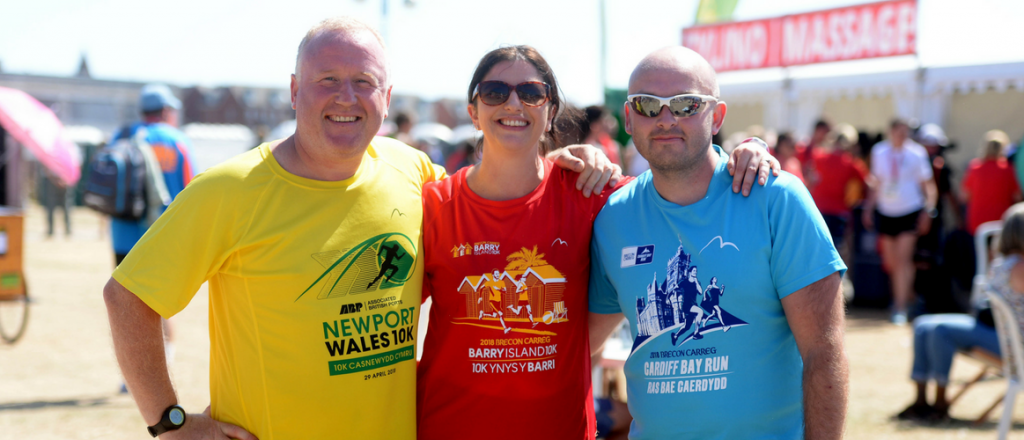 The Brecon Carreg Barry Island 10K forms part of the Run 4 Wales 10K Series and Healthspan 10 Initiative.
The series includes three 10K races – the ABP Newport Wales 10K, Brecon Carreg Cardiff Bay Run and Brecon Carreg Barry Island 10K with athletes eligible for prizes when taking part in two or more of the races.
Healthspan Season Tickets for 2019 will be available soon. Discounts will be available to athletes looking to commit to their fitness and sign up for a number of exciting 10K races across Wales.
Stay tuned for more details and a potential announcement on an addition to the series for 2019!
Sunday 25th March 2018
A 10K race set in the heart of Cardiff's historic Bay. The flat, fast route takes in all of Cardiff Bay's most iconic landmarks, starting and finish in Roald Dahl Plass, passing the Wales Millennium Centre, Mermaid Quay, the Pierhead Building, Senedd, Porth Teigr and the Cardiff Bay Barrage.
Website: www.cardiffbayrun.co.uk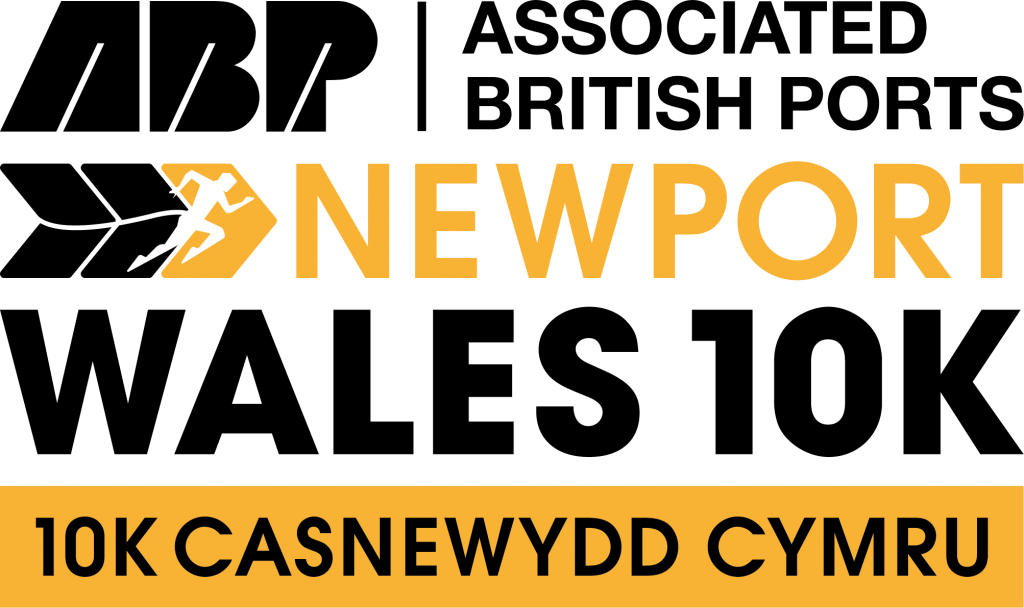 Sunday 5th May 20198
The ABP Newport Wales 10K is part of the ABP Newport Wales Marathon weekend, and gives runners of all ages and abilities the opportunity to join in with one of Wales' biggest weekends of running – without having to complete the challenge 26.2 mile distance.
The flat and fast course takes in a host of iconic landmarks and Newport's recently regenerated city-centre.
Website: www.newportwalesmarathon.co.uk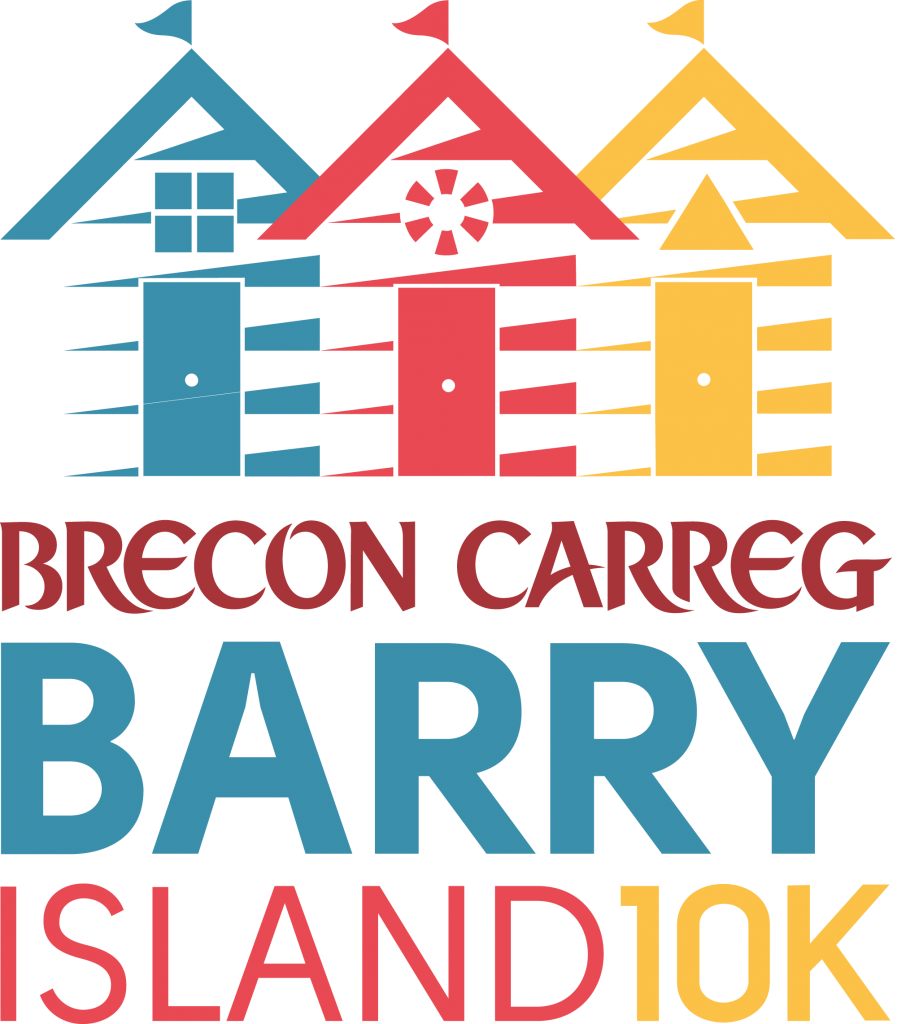 August 2019
Sun, sea, and sand provide the backdrop to the Brecon Carreg Barry Island 10K – the third and final race in the Run 4 Wales 10K Series.
The race offers a challenging yet rewarding route showcasing all of the town's most scenic seaside spots and recognisable landmarks – including Whitmore Bay, the Knapp, Romilly Park and Watch House Bay.