Barry 10k 2018 | BARRY, WALES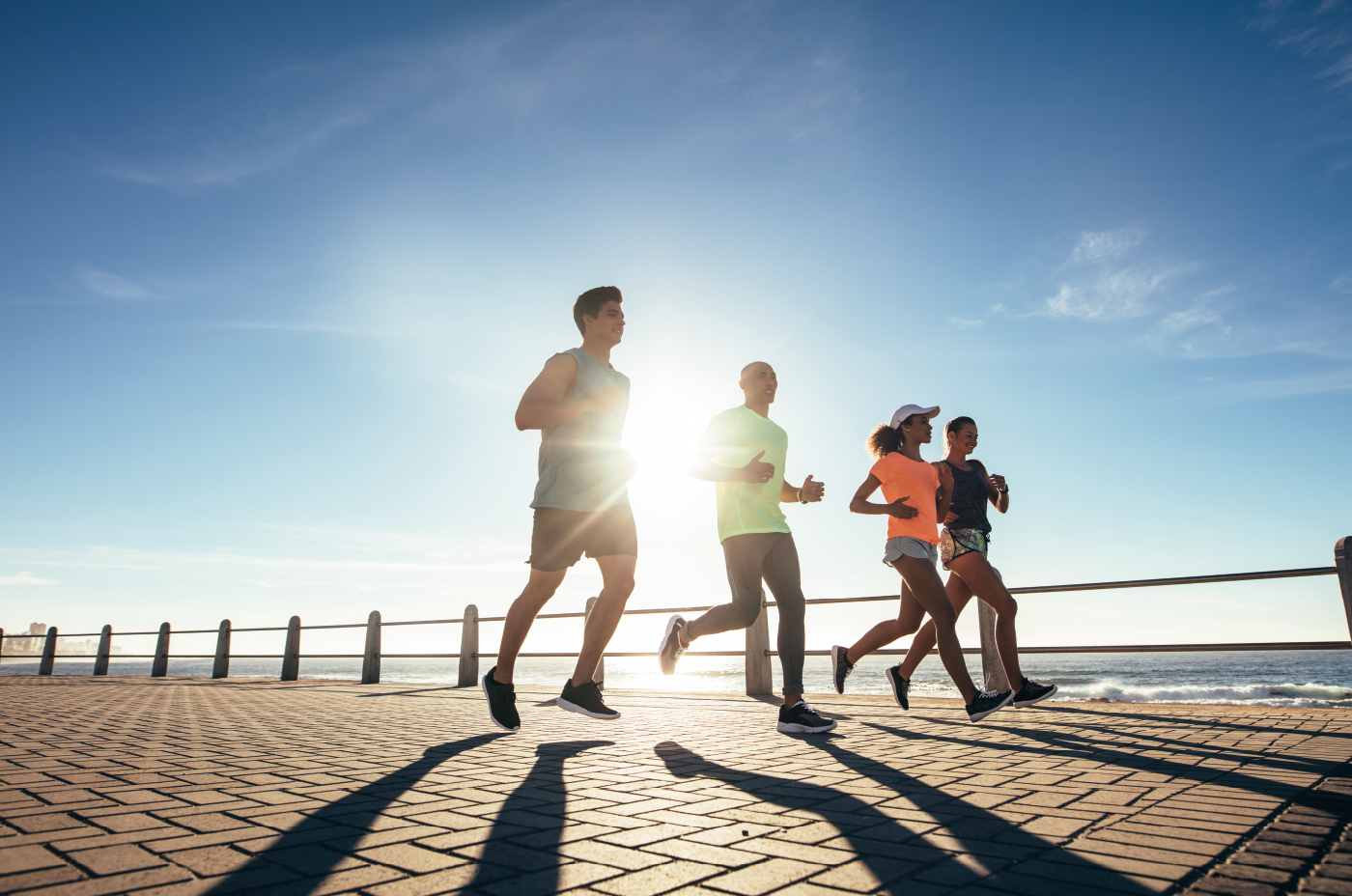 Sun, sea, and sand provide the backdrop to the Brecon Carreg Barry Island 10K – a brand new event from Run 4 Wales, the events team behind the Cardiff Half Marathon, Newport Wales Marathon & VELOTHON Wales.
Forming part of the popular Barry Island Weekenders programme, it will bring a festival of running to the popular seaside resort on Sunday 5th August 2018.
The 10K race will take place on fully closed roads, taking in all of the town's most scenic seaside spots and recognisable landmarks – whilst a host of children's activities and a Family Fun Run along the promenade will give budding athletes and families a chance to get in on the action.
The route will take runners on a journey around the town with highlights including Whitmore Bay, the Knapp, Romilly Park and Watch House Bay.
The race is the third and final event in the Run 4 Wales 10K Series  – which also includes the popular Cardiff Bay Run and new ABP Newport Wales 10K. A season ticket, granting entry into all three races is available and offers a £10 overall discount.