Barry 10k 2018 | BARRY, WALES
A huge thank you to our sponsors & partners.
If you are an organisation interested in partnering with the event, please contact deborah.powell@run4wales.org.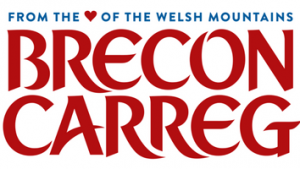 BRECON CARREG
Title Partner
Brecon Carreg is proud to be the title partner of this year's Brecon Carreg Barry Island 10K.
The partnership will be part of the brands 40th-anniversary celebrations throughout 2018.
From a small cottage in the beautiful Brecon Beacons National Park, the team bring you low in sodium mineral water, naturally filtered through rocks for a pure, clean taste.
Say hello to 'Brecon Water' on Facebook, Instagram or Twitter.
Learn More: www.breconwater.co.uk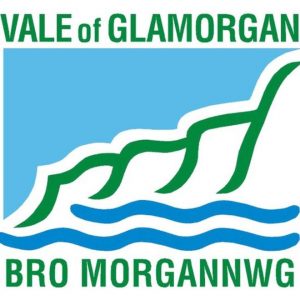 VALE OF GLAMORGAN COUNCIL
Strategic Partner
Website: www.valeofglamorgan.gov.uk