Barry 10k 2018 | BARRY, WALES
The Brecon Carreg Barry Island 10K forms part of the Healthspan 10 Initiative, part of an innovative partnership between Healthspan, the UK's leading direct vitamin and supplement supplier and Run 4 Wales, the team behind Wales' largest mass-participation running and cycling events.
It's been launched to emphasise the principles of staying active, eating well and being positive to those who want to achieve a greater sense of overall well-being.
The Brecon Carreg Cardiff Bay Run, ABP Newport Wales 10K and Brecon Carreg Barry Island 10K are all part of the Healthspan 10 Initiative. It will create a platform for engagement with those that are new to the fitness world and need that extra bit of encouragement and support.
Finishers in each race will have the opportunity to sample Healthspan products and three lucky groups of social media recruits will be able to join Team Healthspan.
Groups of first-time runners will be helped every step of the way by a range of Healthspan products and content as well as the expertise of Healthspan ambassador Iwan Thomas, who will join the team on the start line of August's Brecon Carreg Barry Island 10K.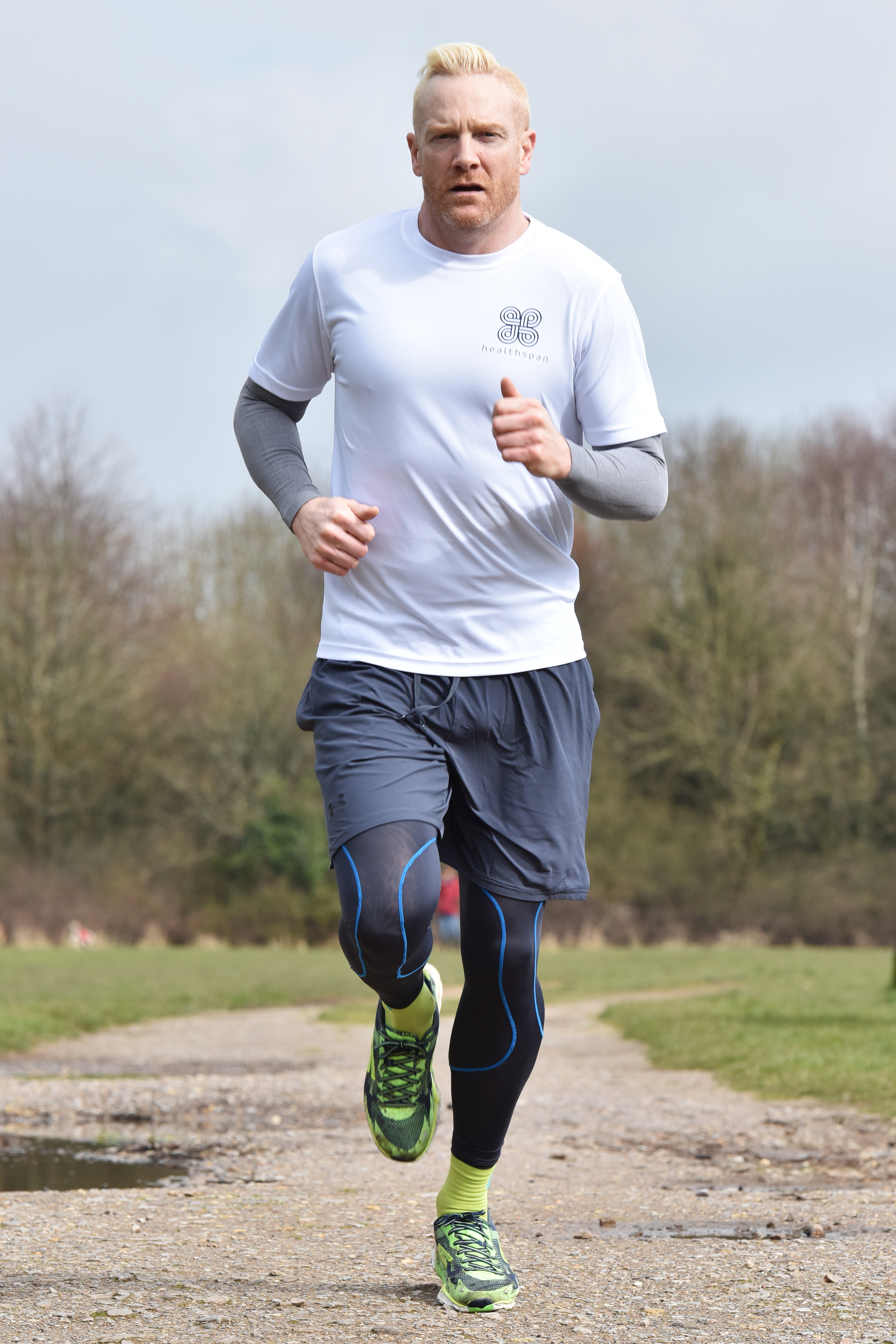 JOIN TEAM HEALTHSPAN
Is the Brecon Carreg Barry Island 10K your first 10K? Join Team Healthspan and receive:
Free entry into the Brecon Carreg Barry Island 10K
VIP race start on the day
A range of free Healthspan products
Training support and content courtesy of Iwan Thomas
A meet & greet and training session with Iwan Thomas
The chance to run with Iwan Thomas at the race